About
Oodili is the brainchild of Ziliko, the creators of a generic Saas e-commerce platform designed to increase revenues and streamline operations via a turnkey web presence.
Ziliko offers two innovative and intuitive web-based: Oodili, which is geared toward sports and recreation organisations, and Ooliko, which caters to businesses, associations and nonprofit organizations. For more information about Ziliko, please visit ziliko.com.
Careers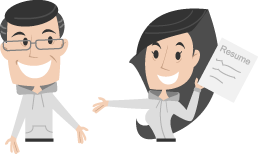 At Ziliko, we're always looking for talented, passionate, and motivated people to join our growing company. We embrace and reward innovative ideas that will strenghten our capabilities and expand our business.
Interest in maximizing your potential? We may have the perfect opportunity for you. Click here to see our current job openings.
Contact

Ziliko

4020 St. Ambroise Street, Suite 147
Montreal, Quebec H4C 2C7
Canada